So we have left the lovely city of Christchurch behind us as we set off driving ourselves south. We were heading for Mt Cook, but we were to enjoy a 4 hour drive through amazing and different scenery along the way.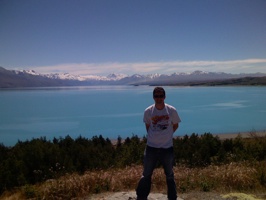 New Zealand is one of the most unique places I have ever seen. Everywhere you look there is something beautiful and unique, and the 4 hours drive was just a smorgous board of amazing sights.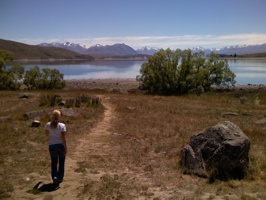 For this drive I have to let the pictures tell the story. The local Kiwi's call this country "God's Own". I am beginning to believe it.